Tempt the Reels of Fate in Phantom EFX's new adventure, Battle Slots. Set forth on a journey to save the world using your magical slot machine.
Embark on a journey of exploration into the foreign world of Tellus. Formerly a peaceful world, Tellus has been wrought by an evil plaguing the land. Every land needs a hero, and that's where you come in. Equipped with a magical Slot Machine, it is your task to collect new and more powerful Slot Symbols, Attacks, Spells, and Runes as you level up and master the device. Encountering the unexpected becomes a constant possibility as the journey wages on and you are forced to learn different survival techniques ranging from hunting and spell casting to dragon slaying! Customize your strengths and skills, curate your own zoo, and seek out new quests across the land!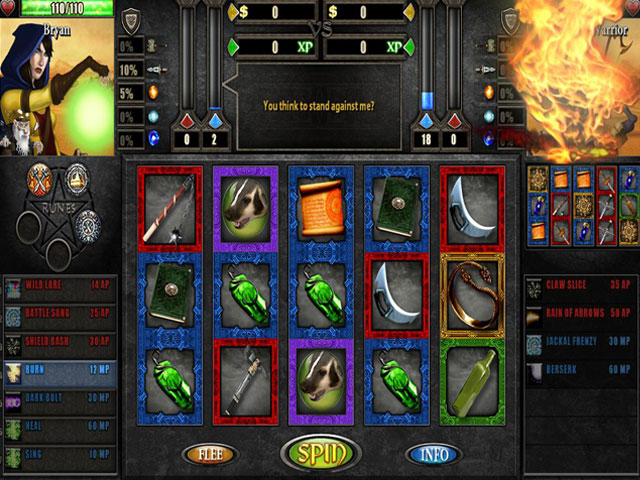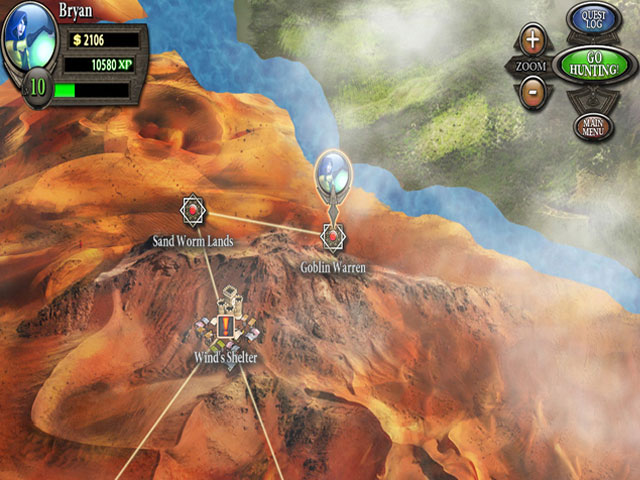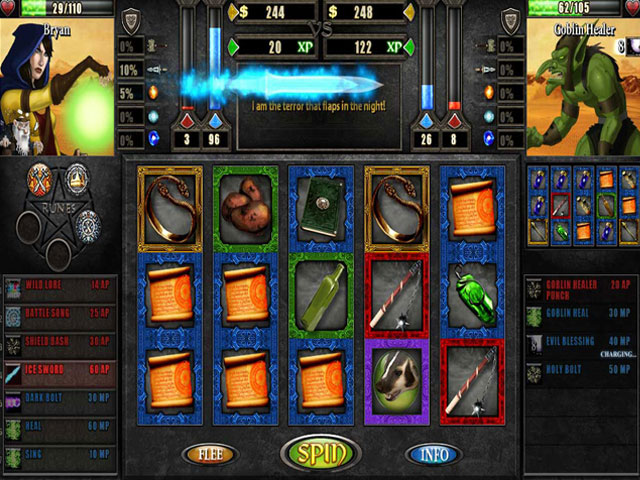 System Requirements
To play
Battle Slots
you will need:
Operating System: Windows XP or better.

Processor: Pentium 4 or better.

Processor Speed: 1.3GHz or better.

System RAM: 512 MB or more.

Video Driver:DirectX 9 or better.

Hard Drive: 600 MB free hard drive space or more.

Resolution: 1280x768 or higher.
DOWNLOAD
http://depositfiles....files/dkmjyxzg7
Please let me know if the link is dead and I'll re-upload it within 24 to 48 hours! Thanks!